Who We Are
No matter who you are or where you are in life's journey, you are welcome at the Mount Zion United Church of Christ! We invite you to share in our purpose of accepting Christ as our Savior, sharing in His love, meeting and growing in Christian fellowship, and serving the community and world in His name.
Mt Zion's Core Values
Community, Mission, Leadership, Commitment, Acceptance, Spirituality, Faith, Love, Family, and Vision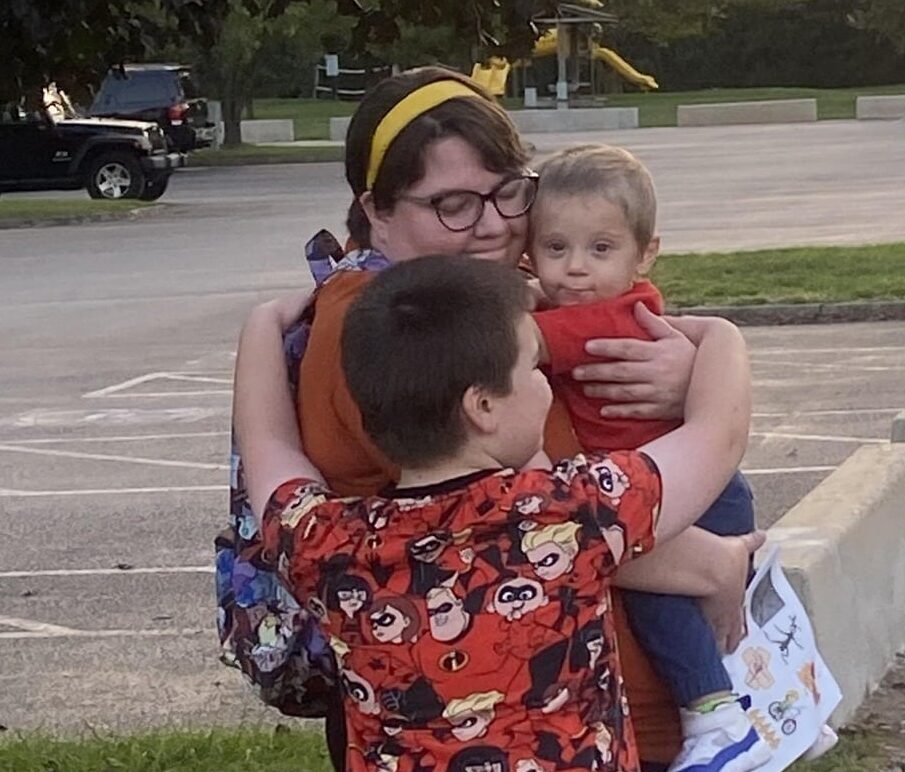 Mt Zion's Affirmation of Faith
The community that is Mt. Zion United Church of Christ, in covenant with one another and the world, affirm what we value and what we believe.
We believe God works through us as a family of faith.
We believe God speaks to us through the power of individual and communal prayer.
We believe God accepts everyone as a child of God.
We believe God provides for us, strengthens us and is present with us in times of joy and sorrow.
We believe God forgives us and in forgiveness for one another.
We believe God promises eternal life for those who confess Jesus Christ as
Lord.

We celebrate God's presence with us, which calls us to love and accept one another, to serve others through mission, and deepens our spiritual relationship with one another.
Therefore, we look to the future, with hope and in faith that God provides vision for Mt. Zion United Church of Christ and equips God's people with the leadership to carry out God's will.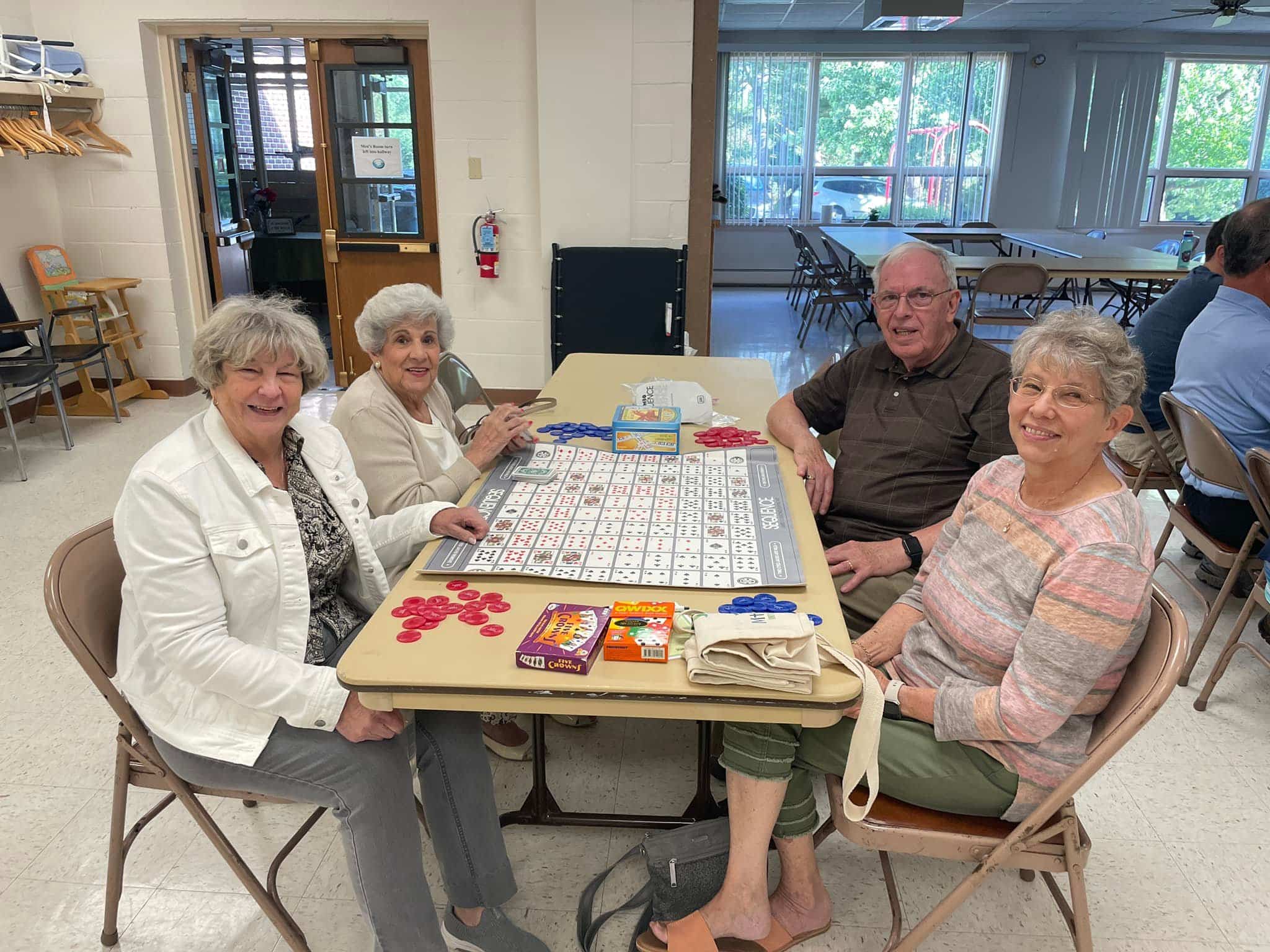 Our History
The history of our church dates back to the mid-1800s, having roots in the Reformed and Union churches. We came to reside at our current location on Ridgewood Road in 1957, the same year as our denomination, the United Church of Christ was founded. We worshipped for the first time as a United Church of Christ congregation on Christmas Eve, 1957. Since that time, we have enjoyed a strong relationship between the congregation and its pastors. A full listing of the pastors (since 1957) and their tenure is listed below.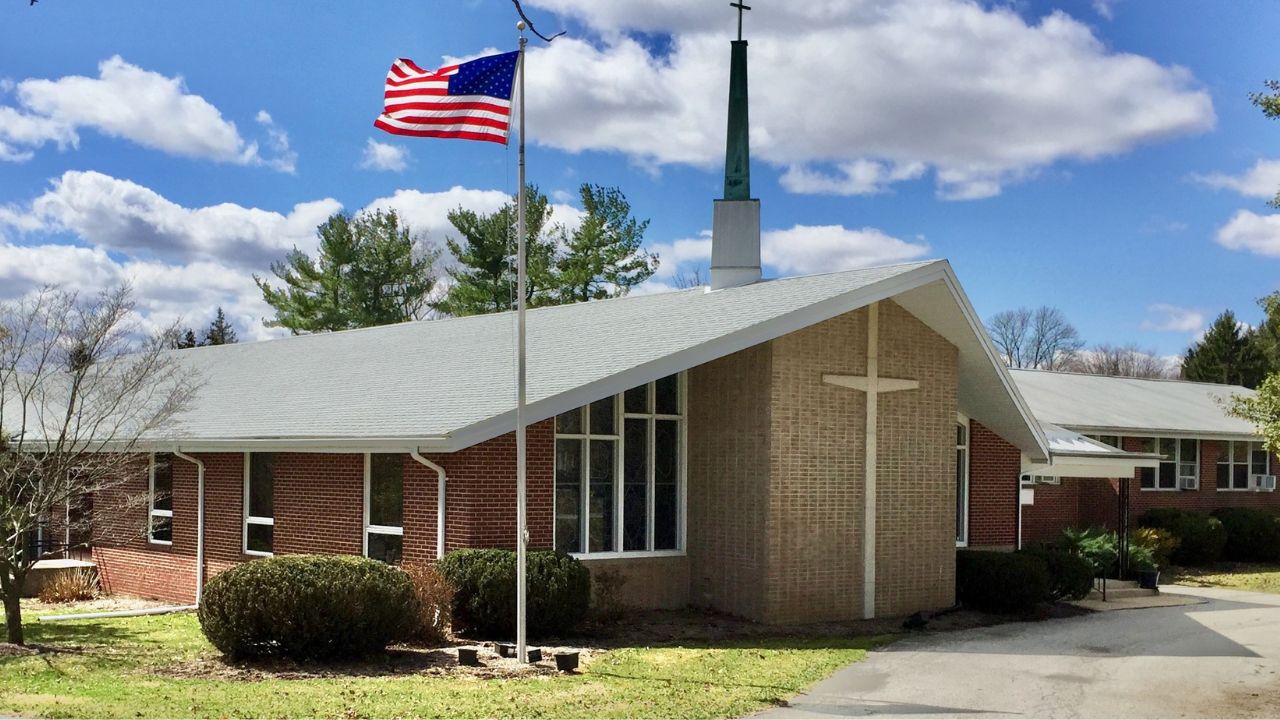 Our Facilities
Mt. Zion UCC facilities can be rented for weddings and other events, such as meetings, using one of the forms below. You may either download a form, fill it out in your browser or local app, then print it,; or download a form, print it, and fill it in on paper. Then sign the form, and turn it in with a check or cash for the required amount.
Pastors since 1957

Rev. Gerald F. Kummer- 1956-1959
Rev. Williams Anderson- 1960-1974
Rev. Clair Rhodes (interim)- 1974-1975
Rev. James Keough- 1975-1976
Rev. Robert Achtermann (interim)- 1976
Rev. James Walters- 1976-2006
Rev. Cathy Sherry- 1993-2015 (1993-2006, Associate Pastor; 2006-2015, Senior Pastor)
Rev. Danielle Neff- 2009-2023(2009-2015, Associate Pastor; 2016-2023, Senior Pastor)
Rev. Jeffrey Kardisco- 2016-2020 (Associate Pastor)
Rev. Amy Northridge- 2021-Present (Associate Pastor)

United Church of Christ

The United Church of Christ (UCC) is a distinct and diverse community of Christians that come together as one church to join faith and action. With over 5,000 churches and nearly one million members across the U.S., the UCC serves God in the co-creation of a just and sustainable world. The UCC is a church of firsts, a church of extravagant welcome, and a church where "…they may all be one" (John 17:21).". Visit the UCC website for more information.

Penn Central Conference
How can we help?
If you have questions about our ministry or are interested in learning more about Mt Zion UCC, get in touch with us.