Children's Ministry
Children are an integral part of our church family both during worship and our specialized children's ministries. Children's participation is welcomed, their presence encouraged (and the wiggles and giggles that come with them) and their contributions respected. Joy is abundant.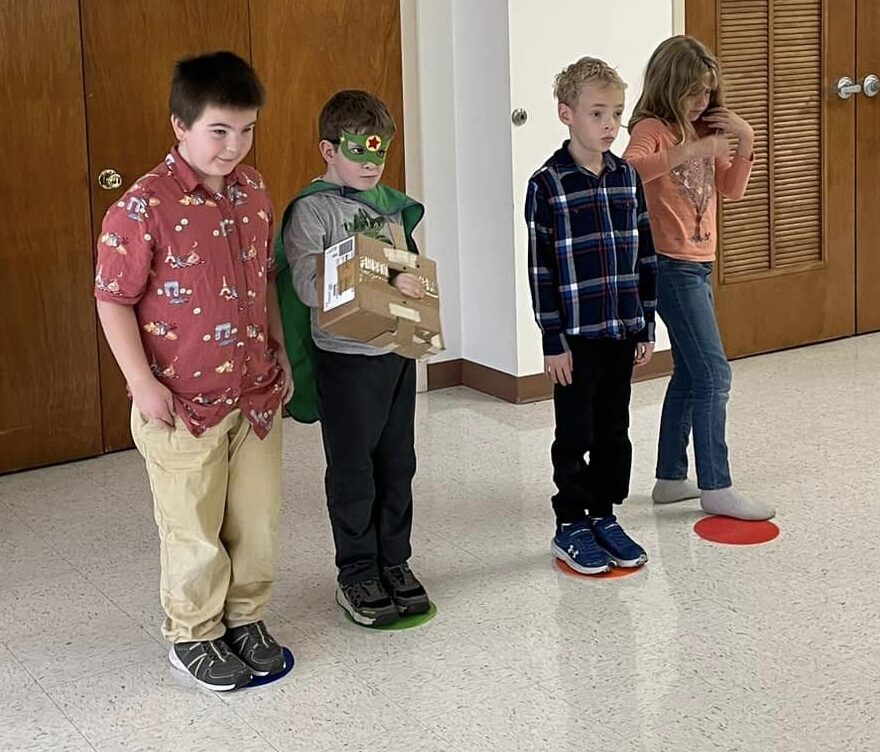 Our KidMin opportunities provide a place for your child's light to shine.
Children are engaged in hands-on worship experiences, formation opportunities and activities. We believe that exploration and active engagement go hand in hand with faith development. The safety of children is a priority. All volunteers that work with children have had background checks and clearances.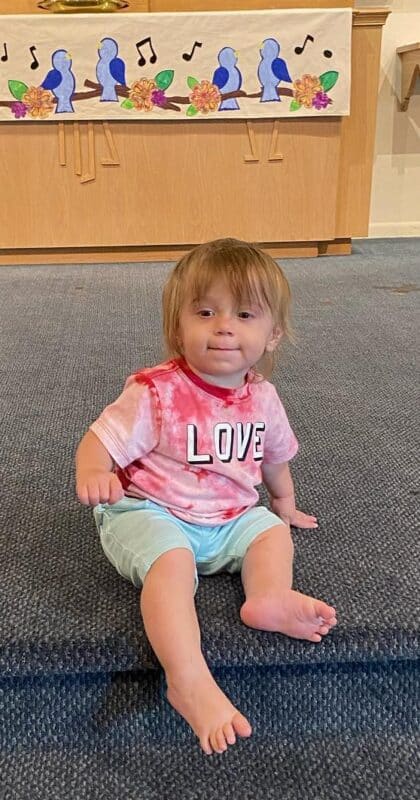 Children in Worship
We welcome infants and children and all their wiggles & voices in our worship! For your comfort, we also have a children's corner in the back narthex where your child can relax and play and you can still participate in the worship experience. We have children's books and activity bags for them to enjoy! We also do have a nursery room with toys and a rocking chair where you can take your child and you can also watch the service on the TV in the nursery room.
Additionally, after the children's message during the 10:30AM service, children from 3 years old—6th grade are invited to participate in Sunday school in our classroom downstairs. They can choose to attend Sunday school or return to their seats to sit with their parents.
Sunday School
Ages 3 years to 6th grade
At Mt. Zion, we want our children to learn the stories of our faith with engaging storytelling, hands-on activities and a snack (who doesn't need a few animal crackers?!?). On Sunday mornings, children participate in worship and are welcomed forward for the Children's Message, a special time with one of the pastors. After the children's message, children can return to their seats, or participate in Sunday school with our loving teachers for the duration of the service.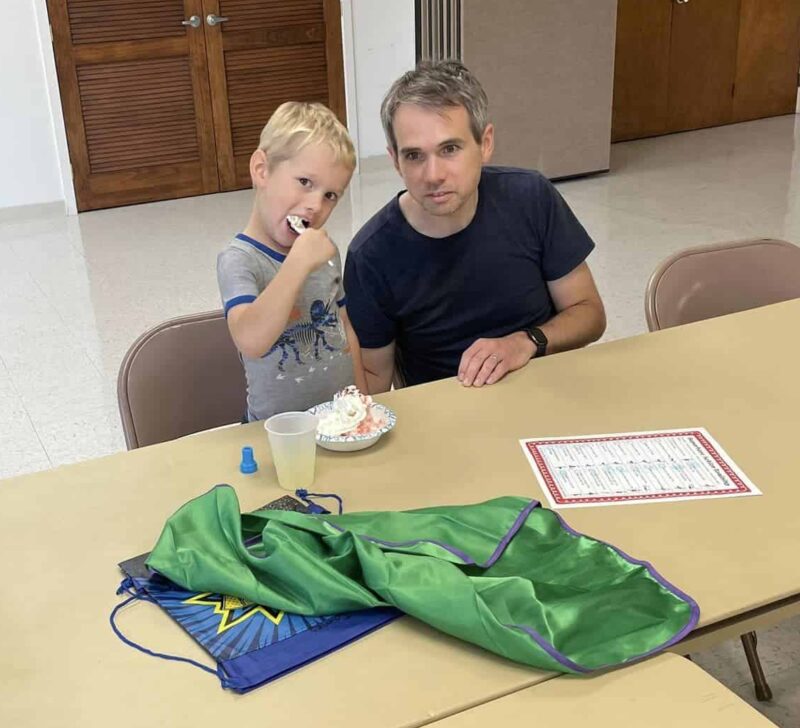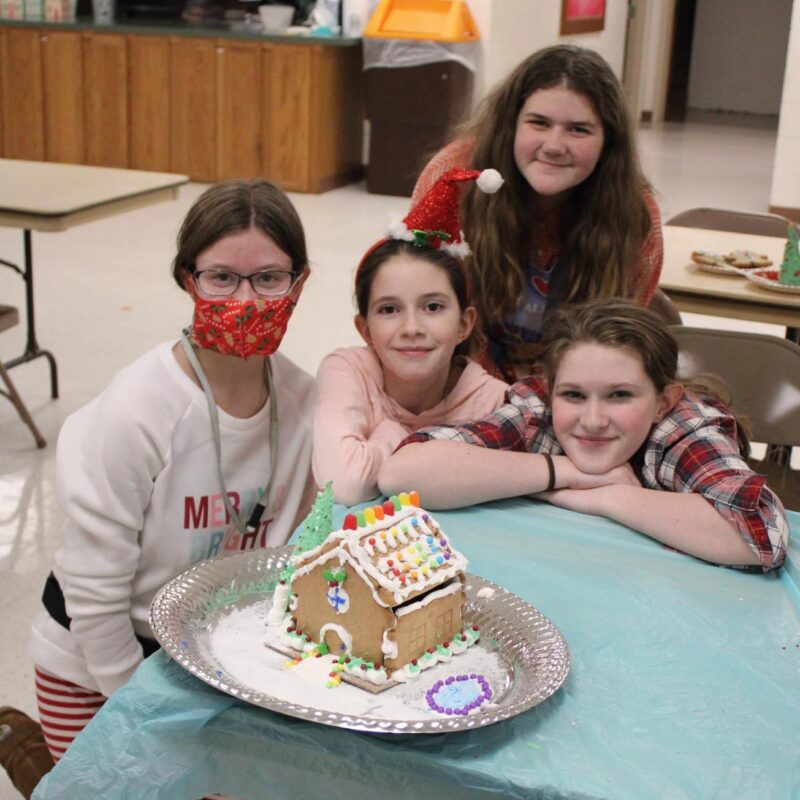 JWalkers
Students in 3rd-6th grade
JWalkers – which is short for "Jesus Walkers" – is our younger youth group geared toward students in 3rd-6th grades. JWalkers meets once per month on a Sunday evening with a goal of establishing relationships among the children of this age group. During our time together, we share a meal, learn valuable faith lessons and play games.
Sunday Funday
Once per month, Sunday Funday is a ministry of friendship and learning offered especially with preschool and elementary aged children in mind. This is a time where families can learn together, play together and sing together. Sunday Funday also includes opportunities for mission and service learning. This event usually goes from 1:00-2:30 PM.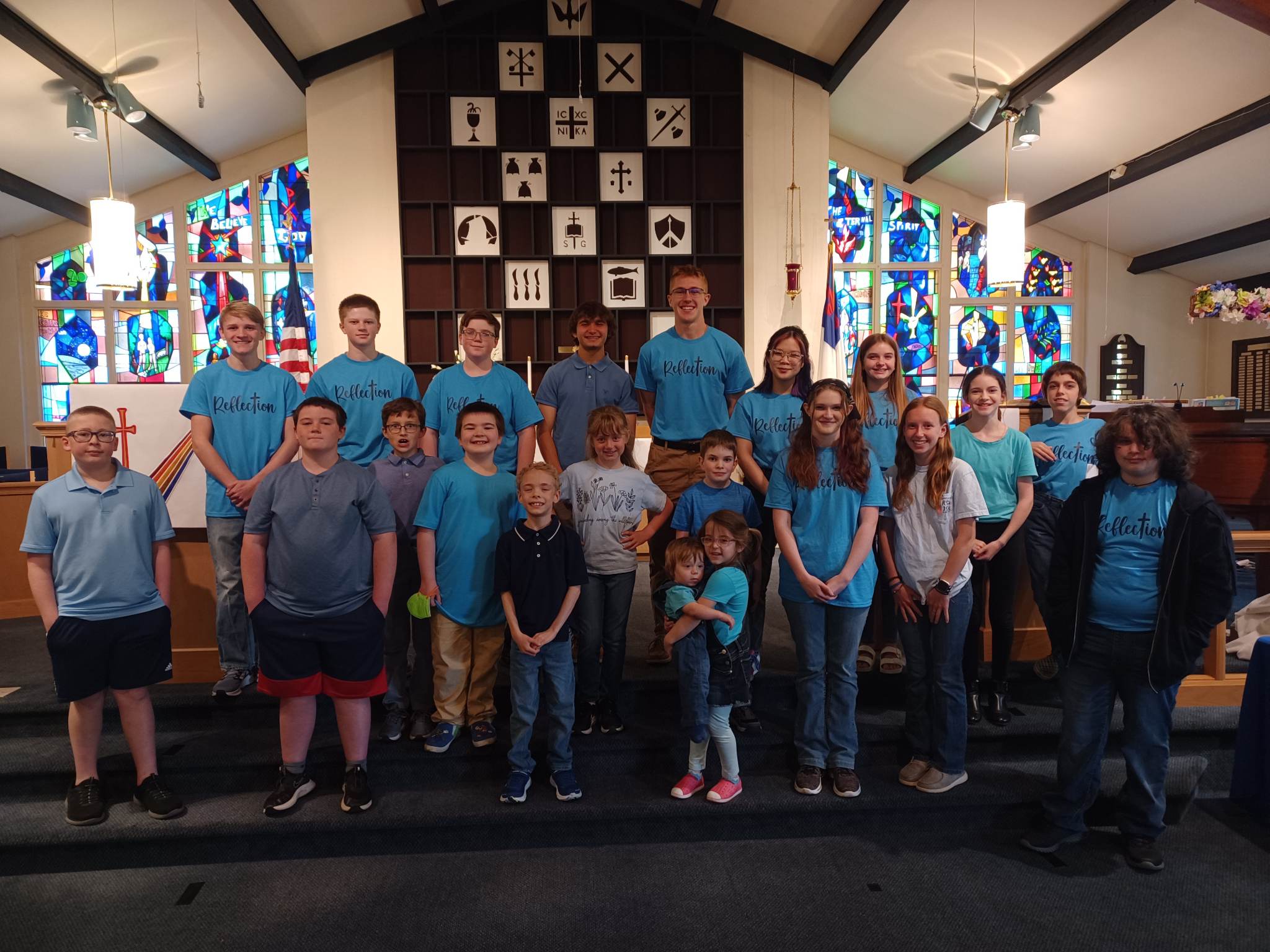 Get Involved in KidMin
Throughout the year, Mt. Zion provides opportunities for children to participate in worship and hosts special fellowship events. Look for our Trunk or Treat event in the fall, a special Christmas Eve service for children and families, an Easter Egg Hunt in the spring, and monthly summer fun activities. To learn more about KidMin opportunities at Mt. Zion and ways that you might plug in, contact Pastor Amy.
How can we help?
Have more questions about Children's Ministry at Mt. Zion UCC? Let us know how we can help.