Connect With Us
At Mt. Zion United Church of Christ, we offer many ways for you to get involved! This includes both age-based groups and frequent intergenerational activities (link to calendar?) open to young and old alike!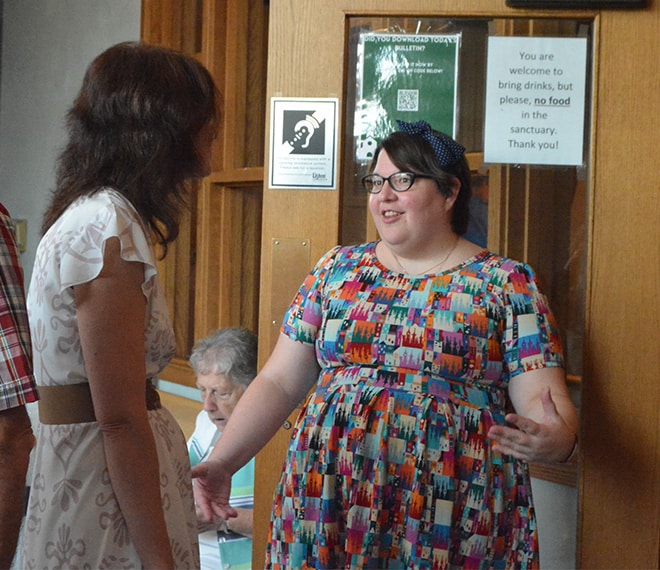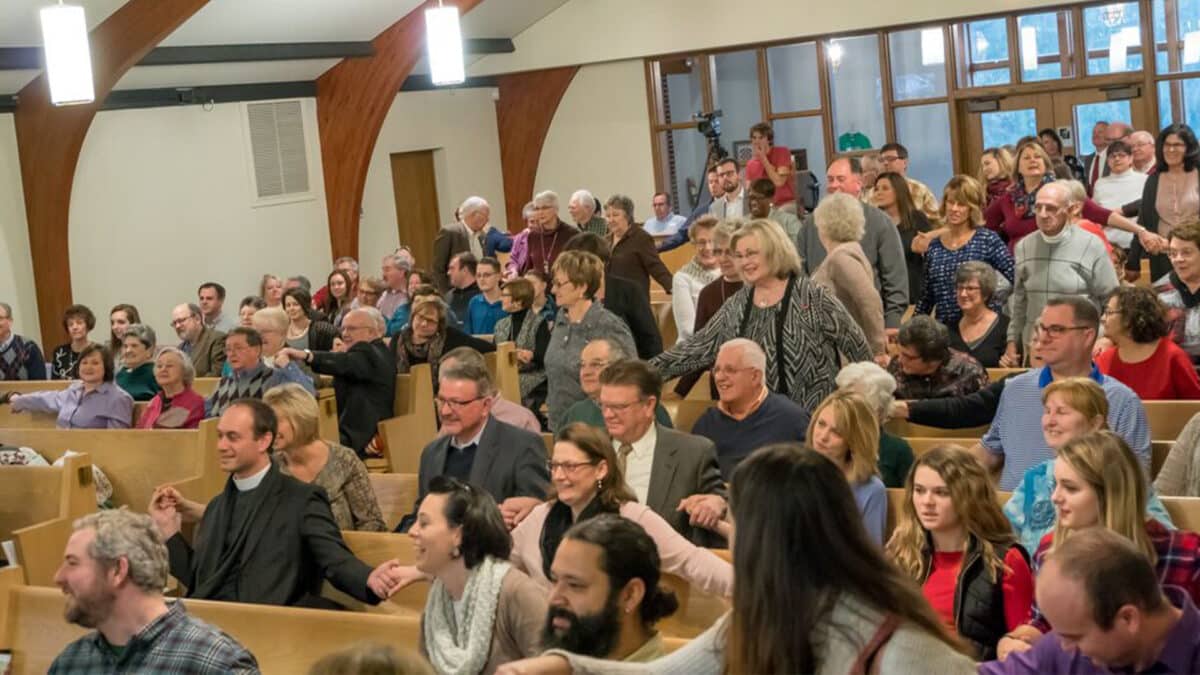 Adults
Our adult members can pursue their passions in many ways. From Bible study and choir to community outreach programs and weekend retreat, there is something for everyone (and every schedule) at Mt. Zion UCC.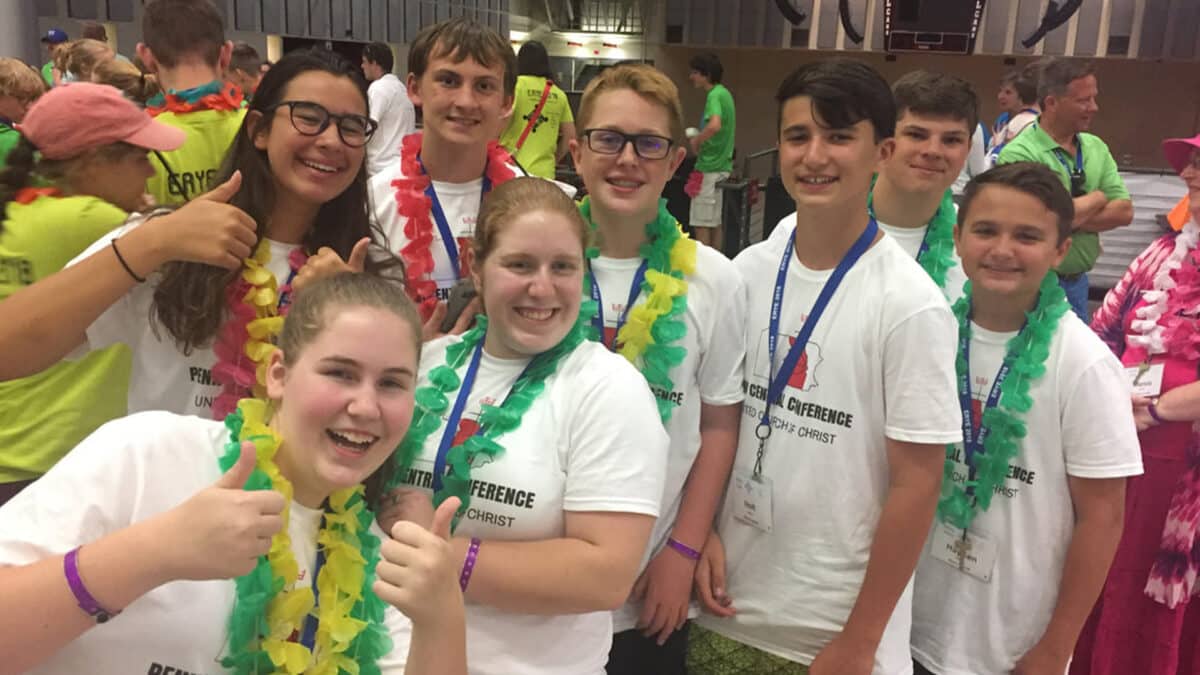 Youth
Likewise, our youth members in grades 7 through 12 can build and explore their faith in numerous ways. For example, our youth group provides them with a space in which they can engage with one another in a safe space.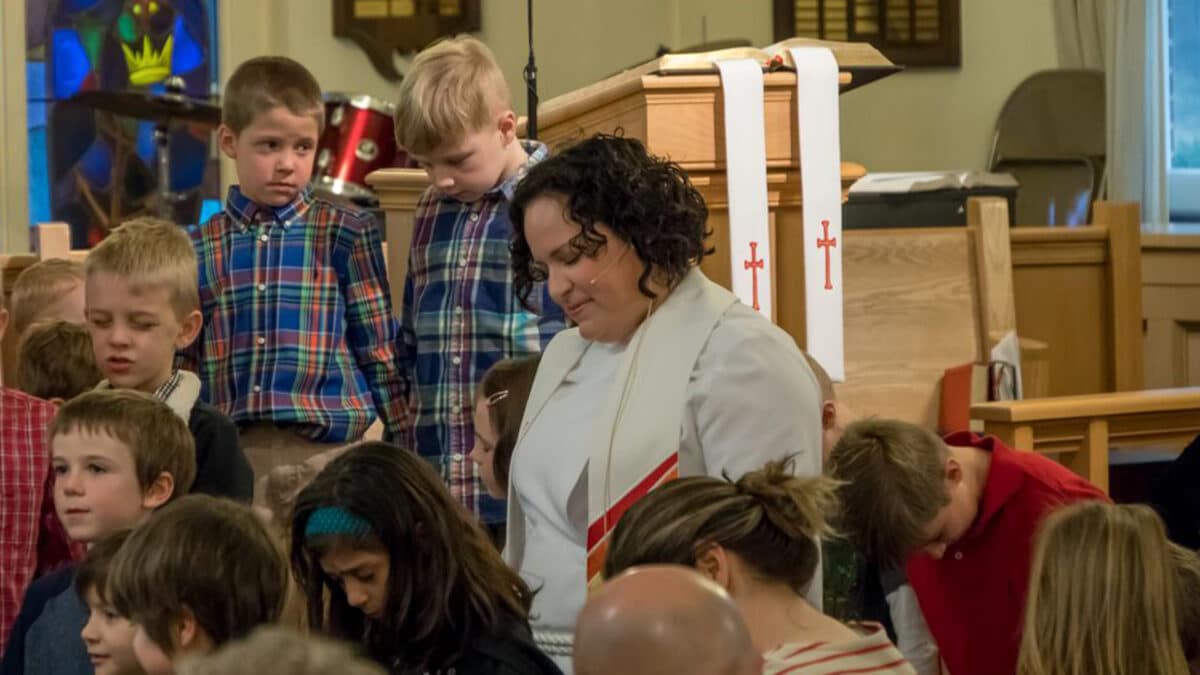 Children
And for our youngest members, we offer activities both during church and outside of church services. This includes nursery services; a special children's message during our 10:30 worship service; and monthly gatherings for JWalkers, our children's group for 3rd–6th graders.
How can we help?
If you have questions about our ministry or are interested in learning more about Mt. Zion UCC, get in touch with us.