Welcome Teams
Help establish a warm, welcome, friendly feeling for visitors at our church.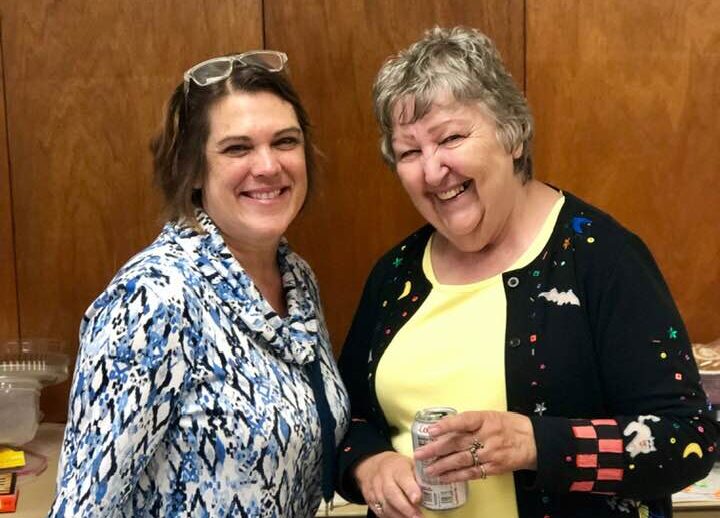 About Welcome Teams
Members of the Welcome Team are usually the first representatives of the church to meet people as they arrive for worship. This means you establish the mood that enables people to worship. Be friendly and respectful to every person — try to restore the dignity that society manages to trample each week. Be proactive in answering questions and in directing people to other areas of the church.
What does the Welcome Team do?
When new people arrive they have standard questions: Where are the restrooms? Which way do I enter? You help establish a warm, welcome, friendly feeling for strangers.
Although we all like to chat with friends and members of our church family, your primary job is to help guests. If you are in the middle of a conversation with another Mt. Zion member, and a guest approaches or you see that someone needs assistance, excuse yourself and help the other person.
What to Expect
Besides Sunday services, the Mt. Zion Welcome Teams also assist at other Mt. Zion functions, such as weddings, funerals, and community fellowship events.
Want to join our team?
If you'd like to help us make everyone feel welcome at Mt. Zion UCC get in touch with us to join our Welcome Teams.