Welcome to Mt. Zion United Church of Christ!
We invite you to share in our purpose of accepting Christ as our Savior, sharing in His love, meeting and growing in Christian fellowship, and serving the community and world in His name.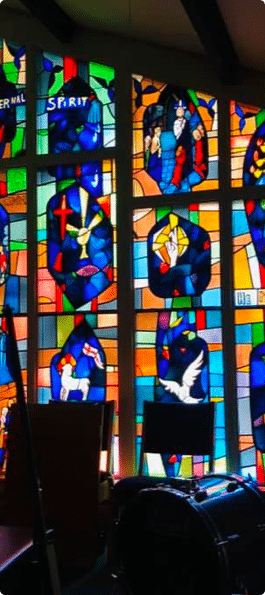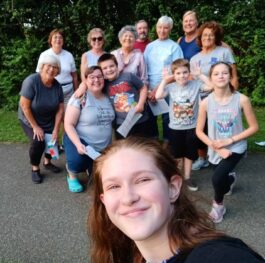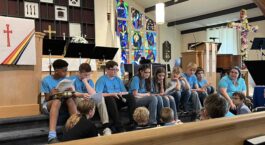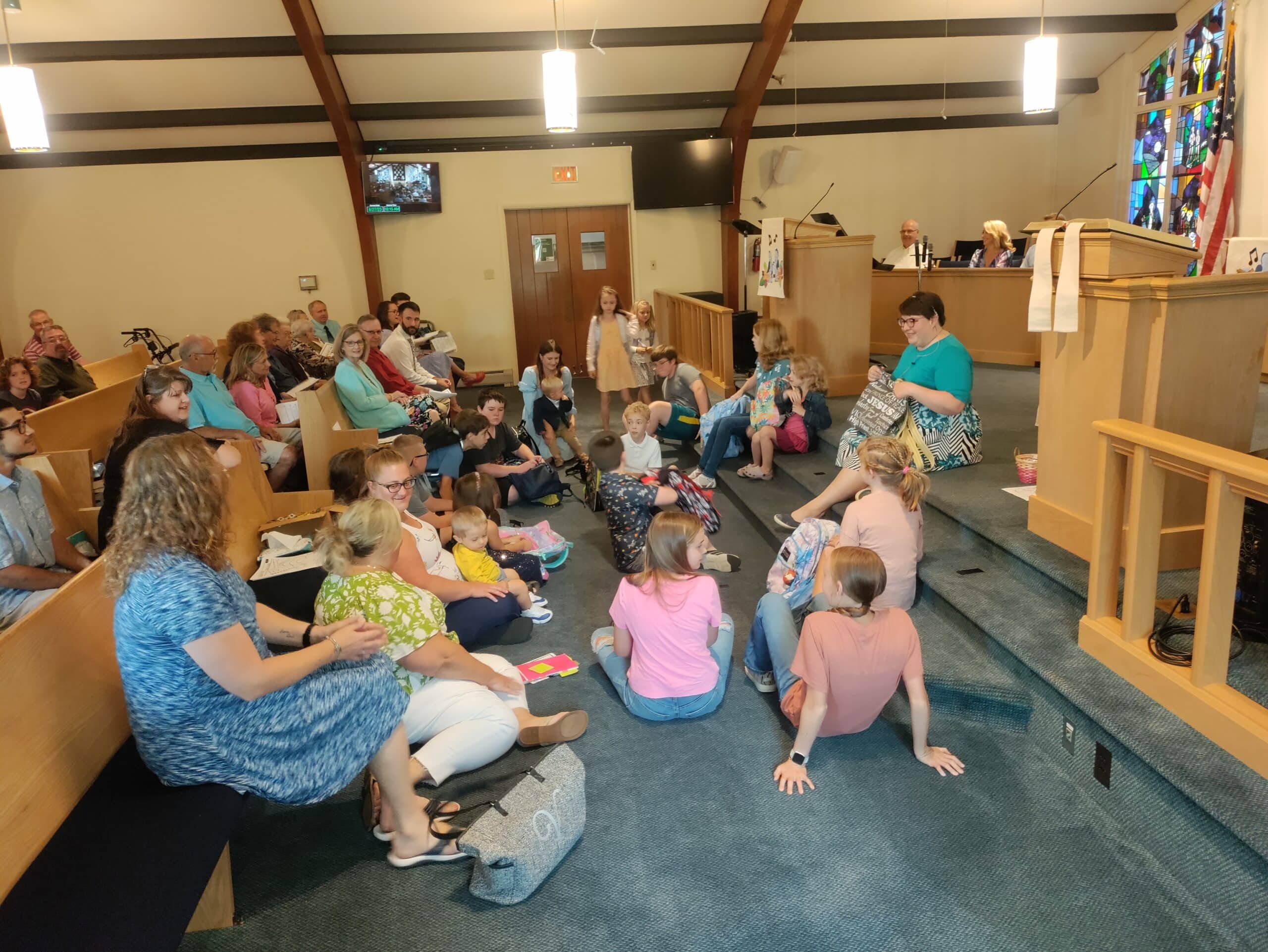 Worship with Us!
Each Sunday, we offer a traditional service at 8:00 am and a family-friendly service at 10:30 am.
Can't make it to church this week? Stream our services online.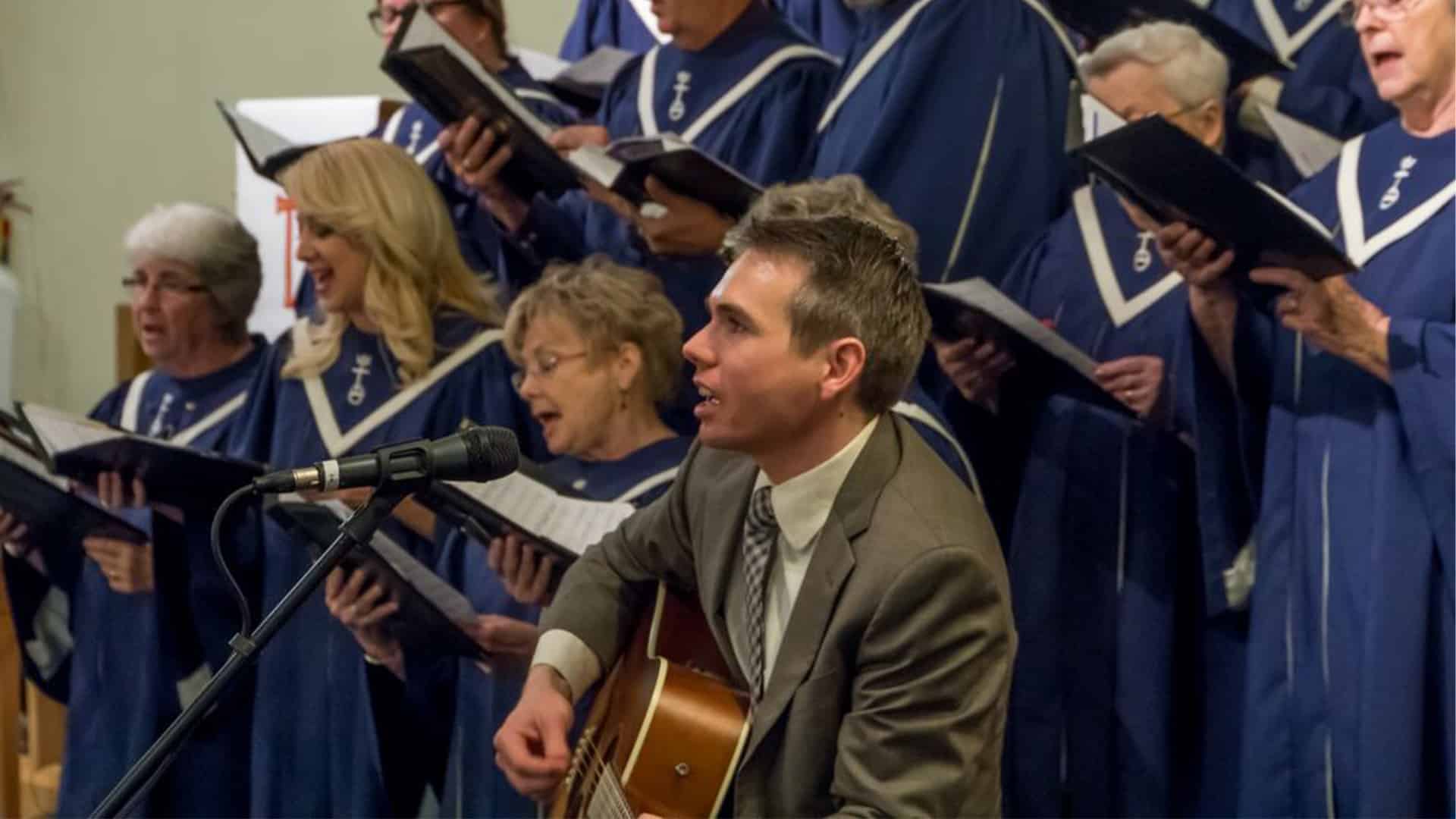 Get Involved
Whether you're a musician or a social butterfly or something in-between, we have plenty of opportunities to get involved here at Mt. Zion.
We Need Volunteers!
We have a heart for outreach and missions both locally and globally. We support a variety of charities and organizations and are always looking for volunteers.
How can we help?
If you have questions about our ministry or are interested in learning more about Mt. Zion UCC, get in touch with us.